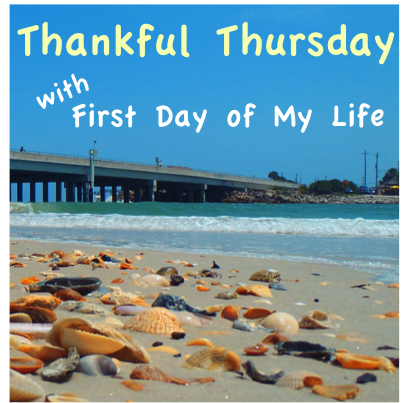 I AM THANKFUL!!!
For Hubs, who reminds me that I shouldn't worry what other people think. He is the perfect laid back ying to my uptight yang. or something like that. For his constant putting up with me and loving me when I'm being a brat. For his fixing supper last night when I didn't want to. For his hard work. I am thankful for him.
For Thoughtful, who gets a little crazy in public and reminds me to practice patience. For his sweet heart that will melt anyone into a puddle of nothing, especially when he takes a toddler by the hands to help them up, or down, or just to walk with them. Not many 8 year old boys are willing to do that, and my Thoughtful loves it. I am thankful for him.
For Spunk, who keeps me on my toes with his witty banter. For his enthusiasm to always learn more, even when I want him to stop. For his dramatic ups and downs, and for his always silly comments and questions.
For our freedom to home school, especially days like today. When Spunk has drawn the life cycle of a frog and Thoughtful has written a friendly letter. Real life stuff to be learned in this house!
I'm thankful for the ability to drop what we're doing to have lunch with my parents. And if we get no other school done than what I've already mentioned, then great. Its okay. But the boys are already planning to bring their frog and squirrel books for the car ride to town, for which I'm thankful.
For friends, who check on me and love me. For those special friends who encourage me along the way of life. For those special ladies who tell me things like, "you have more people who love you than complain to you." Oh Thank you!!
For my Heavenly Father, My Lord and Savior Jesus Christ, whom without I would be nothing but an undeserving, narcissistic, ugly person. Oh yea, I am! But I'm thankful for His constant mercy and grace, to always take away a little bit of that ugly, and always replace it with a little more of one of His beautiful gifts. For His always knowing what I need, and for his forever understanding of who I am. And for preparing a place for me to meet Him!